SUPPLY CHAIN MANAGEMENT
LOGISTIC WAREHOUSING IN SOUTH AFRICA
---
OUR VISION

Concargo Supply Chain strive to be one of Southern Africa's preferred Supply Chain partner within the food, beverage and related FMCG industries.
OUR MISSION

We are committed to growing our partners through delivering innovative fulfillment solutions, business and trade enablement and continuous operational improvement.
WHAT WE DO

We are a preferred supply chain and logistics service provider within the Food, Beverage and related FMCG industries, providing services across the Value Chain via multiple routes to market. As a proudly South African organisation we have developed a dynamic team that maintains a high standard of professionalism, experience, and relevant technical capability. We perform to the maximum of our abilities as individuals, as service partners and as an organisation.
Our ethos is to consistently strive for innovation and facilitate growth for our customers, fuelled through passion, commitment, and sound business practices. We value strategic partnerships with our customers and service partners alike and therefore continuously focus on delivering robust solutions that empower our customers and exceed consumer expectations. At Concargo Supply Chain we pride ourselves in our ability to proactively engage with our customers, creating flexible and innovative business models to suit the changing business landscape and prevailing economic environments.
WHO WE ARE

Concargo Supply Chain was formed in September 2019 when Tyrone Rennie and David Kruyer collaborated to form a large Supply Chain company for the purpose of creating an organisation that would focus on Brand owners and consumer demands within the FMCG / Retail sector throughout the Southern Africa region. The leadership team was joined by Dean Page, a financial veteran with extensive experience in transport and logistics for the past 20 years within Concargo Group Holdings (Pty) Ltd, established in 1987.
SUPPLY CHAIN SOLUTIONS & TRANSPORT & LOGISTICS SERVICES

Our knowledge and expertise within the various retail markets is invaluable in developing distributorships and routes to market within the Southern African retail and consumer markets.
To help maximize the potential of a product range, our support services include:
SUPPLY CHAIN & CONSUMER SOLUTIONS
FMCG FAST MOVING CONSUMER GOODS
MULTIPLE    ROUTES  TO  MARKET  IN  RSA
SHORTHAUL  &  LONGHAUL CROSS  BORDER
BRANDOWNER CONSUMER/RETAIL DEMAND
WAREHOUSING PICK & PACK RE-ORDERING
BUSINESS COMPETITIVENESS

We have built strong relationships with interstate trade partners to guarantee maximum coverage of our services across all geographies and markets representing quality brands to their maximum potential.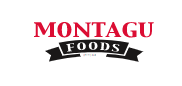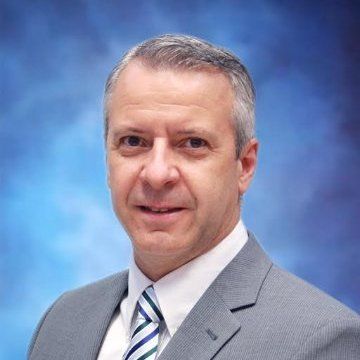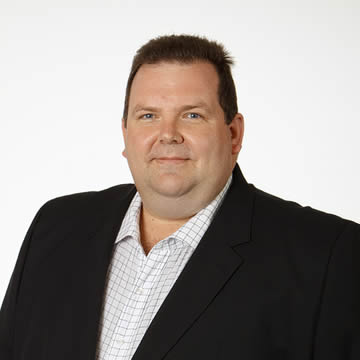 ONLINE CONTACT FORM
FILL IN OUR ONLINE FORM
---