THE CONCARGO
BRAND STORY
---

ABOUT US
MISSION STATEMENT
---
We continuously strive towards being Southern Africa's leading integrated logistics services provider by remaining at the forefront through innovation, commitment, passion, integrity and service excellence. In doing so, we endeavour to add value to the business of our clients, and the overall growth of Concargo.
We will strengthen our market leadership position by leveraging our technology and quality of our staff to become the premier provider of Supply Chain Solutions and Value-Added Logistics Fulfillment Planning of Transportation throughout Southern, Sub-Saharan and Equatorial Africa.

OUR PHILOSOPHY
WHAT YOU CAN EXPECT FROM EVERYONE AT CONCARGO
---
Our experience to benefit your company with respect.
A positive attitude to every situation and quality service.
Commitment to getting the job right every time.
Dedication to solving any and every task presented.
Our ability to achieve the end result with accountability.
A lasting relationship and strategic business partnership.
Our unconditional attention to detail at all times.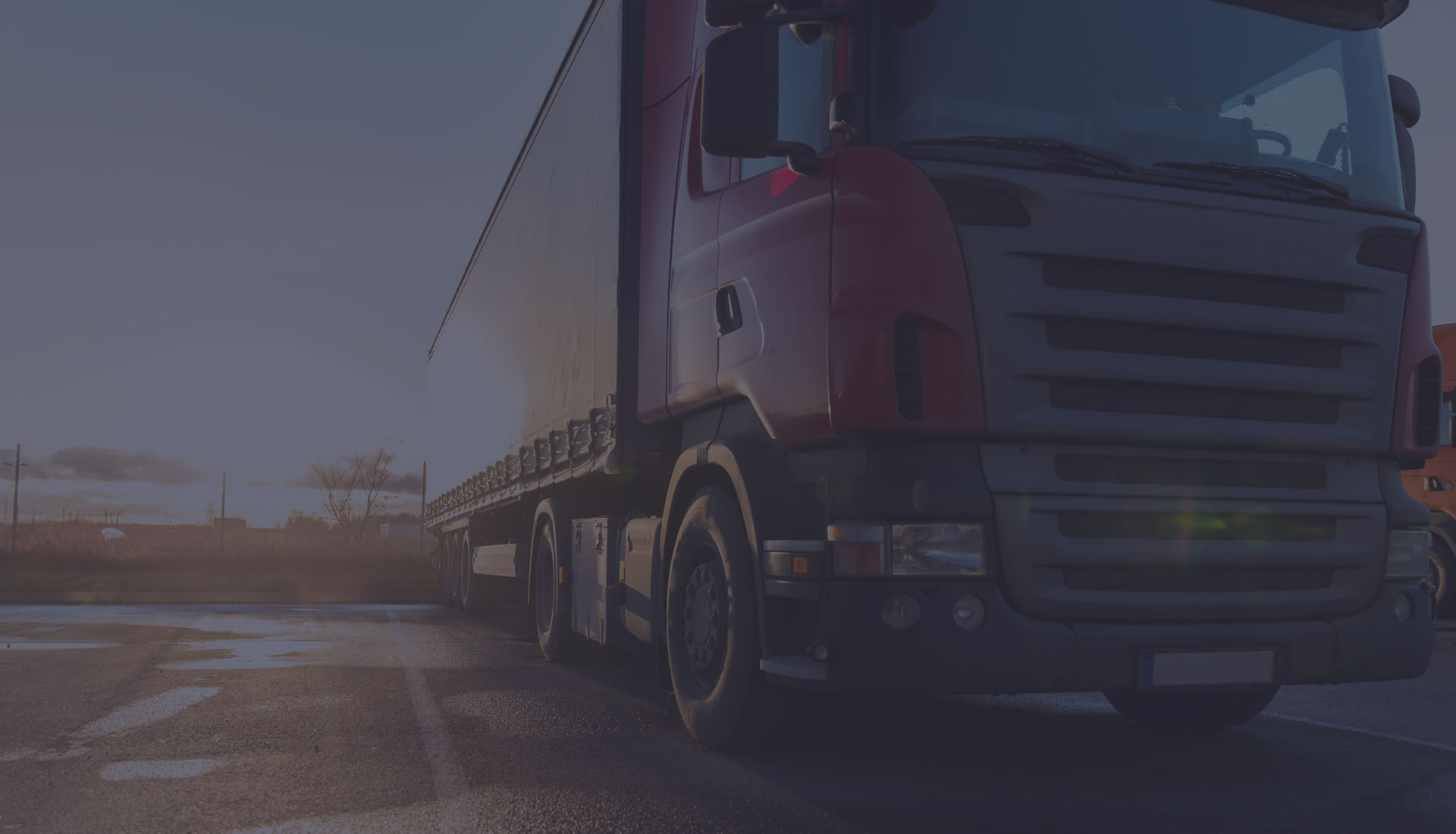 ONLINE CONTACT FORM
FILL IN OUR ONLINE FORM
---